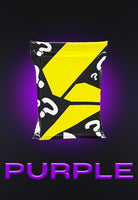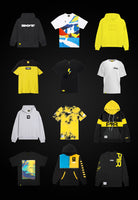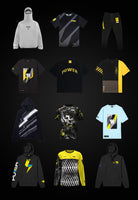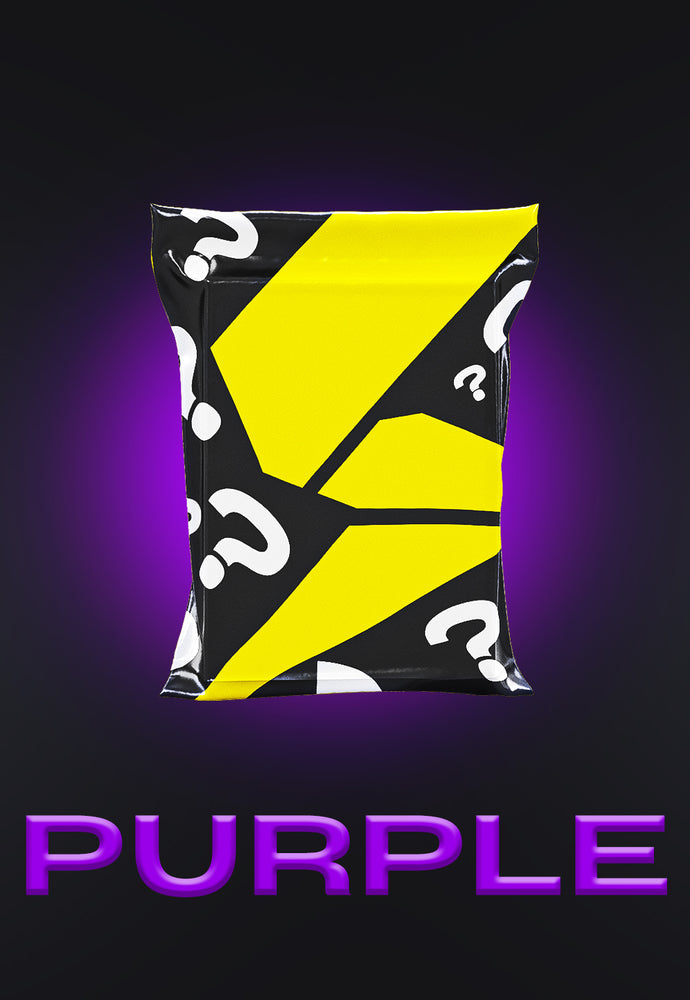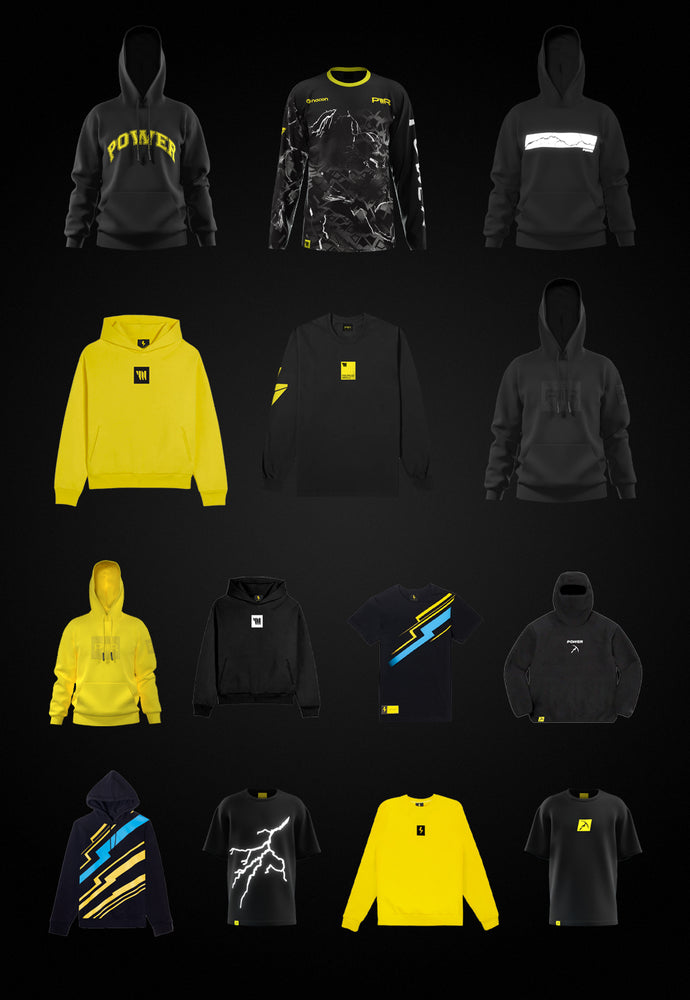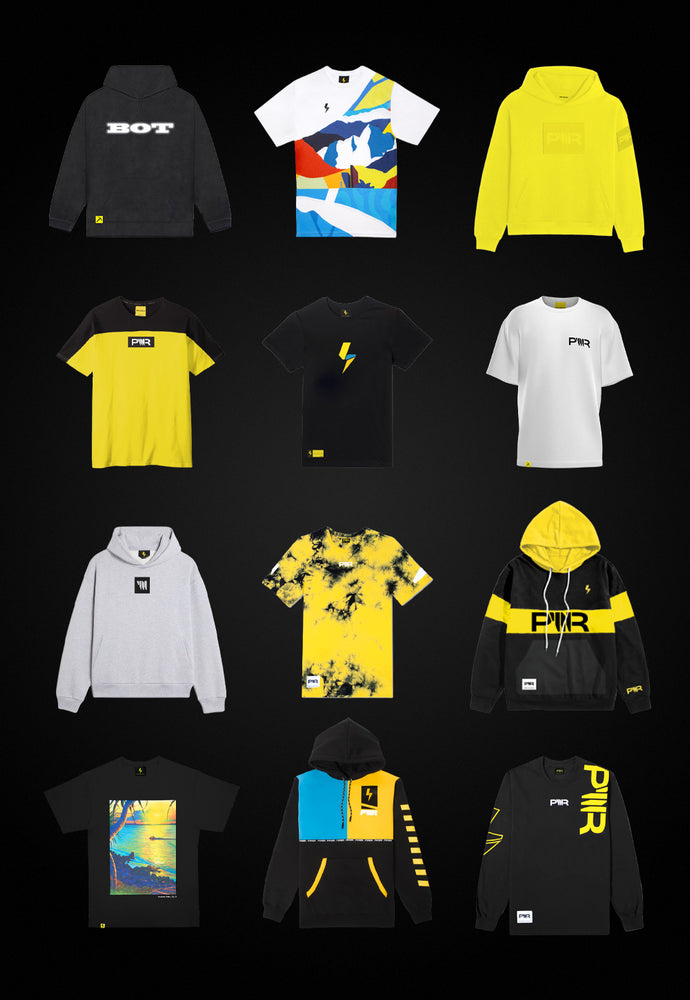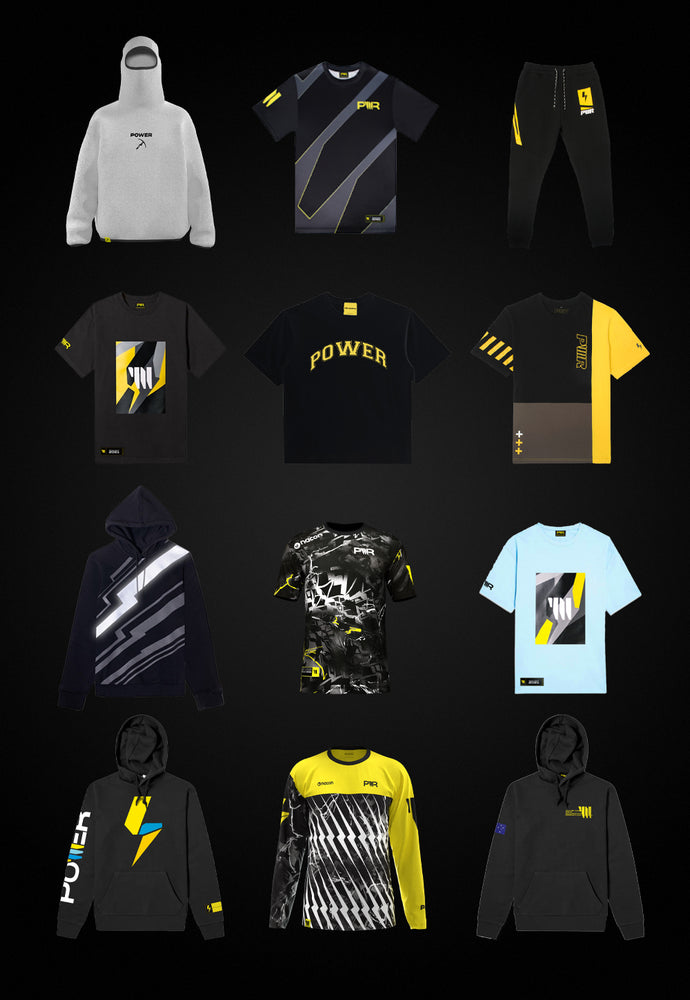 Loot Chest 2.0 - Purple Edition
Loot Box 2.0 Purple edition features: $200+ value for just $130 including 2 Hoodies / Crews and 2 tees / jerseys

Please Note - 
Products are limited and NO returns are available for change of mind or incorrect size.
Products may be from past collections or if you are lucky, could be an unreleased item!
Some products in the images are available only in very limited sizes (such as the Two-Tone Hoodie, Tye Dye T-shirt, Icon Products, Yellow Jersey) and not likely available in M, L, XL Loot Boxes.

Check size chart before ordering. All sales final.  As they are mystery Items please make sure to review all the size charts. If some of your measurements fall in different sizes, we recommend going with the bigger size.
You may receive a product that is not in the above images!
Shipping calculated at checkout. Limited quantities.  
If you purchase multiple chests, your order/orders will be canceled and refunded.
Ships within 7-10 Business days.